About Us
MDC Statewide Appraisal Service has been serving the appraisal needs of many insurance companies since 1981, throughout the whole state of Connecticut. Our company prides itself on prompt, accurate and personal claims service. Our staff consists of experienced and qualified licensed professionals. MDC Statewide Appraisal Service guarantees 24-hour contact to vehicle owners, (insured, claimant, or attorney, if applicable.) If contact cannot be established within 48 hours a contact letter will be dispatched to the owner, along with a status report to the insurance companies. This will allow for a more accurate file tracking. Vehicle inspection occurs within 48 hours of contact and appraisal completed within 72 hours. We also provide a Drive-in Service, to inspect vehicle at our office, which will be done by appointment only.
Currently MDC Statewide is using state of the art, computerized appraisal information services: CCC1 & Digital Imaging.
The CCC1 system provides you with a more precise, comprehensible, and professional estimate. It is an independent computerized system that allows us to enter data and process claims as appraisal estimates. CCC1 allows over-riding the default estimating information, and it deducts all paint and labor overlap operations. This particular Information Service provides your company with a more cost-effective evaluation.


Digital Imaging processes all photos; this will also expedite the process of getting the finished appraisal to your company.
Examples of completed appraisals can be obtained by request. This program will allow us to be even more efficient and precise with our estimates.
Appraisals of the highest quality tailored to your company's requirements on all domestic, foreign, and vintage automobiles. Along with Trucks and Heavy Equipment are serviced, at your request.
We obtain agreed prices (when possible) with the repair shop of the owner's choice. The completed appraisal will be faxed or emailed to your company and a copy of the repairs will be sent to the repair shop (owner, if no shop was chosen.)
Actual Cash Value of total Loss (ACV) can be obtained through our office, by averaging N.A.D.A. and Redbook or by obtaining the ACV through companies such as C.C.C. or A.D.P.


Clear Digital Imaging, showing all damages related to the loss, as well as (old) damage.


L.K.Q. Parts are also used in our appraisal when they are available. We have a broad list of salvage yards we contact for L.K.Q. Parts. We have a search engine available within the software allowing us to locate used and new parts.


After-market Parts are used when applicable in all our appraisals (if it follows your company policy.)


Supplements are handled with re-inspection of the additional hidden damage and photos. Parts invoices will be secured at the inspection, if available. Supplemental charges will only apply if the damage could not be determined on the first inspection.


Our Supervisor, Marcus Fazzino, on a regular basis conducts re-inspections and desk reviews to assure quality control. He also appraises all Heavy Duty vehicles. Included in quality control, our office mails out a survey to vehicle owners regarding the service that our office has provided them.
We are looking forward to servicing your appraisal needs. We have no doubt, that once you get acquainted with our services and prompt professional manner, that our company will be very pleased with our service and staff.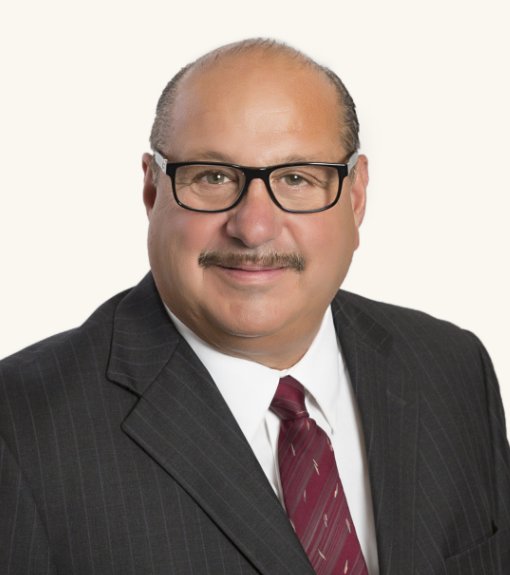 In Loving Memory
Nick Fazzino
1955 - 2022
MDC Statewide Appraisal Service is a proud member of the following organizations